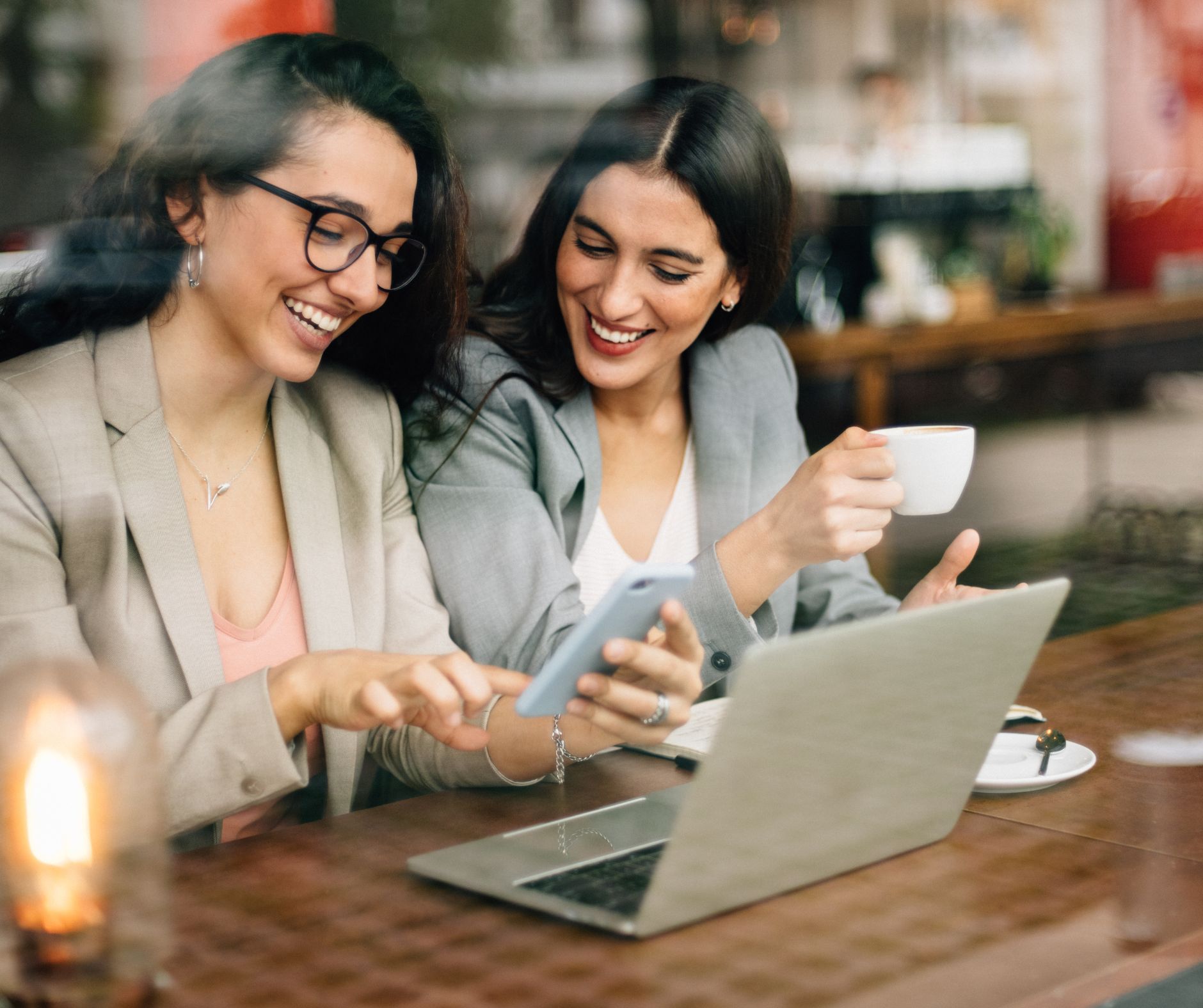 "The simple act of listening to someone and making them feel as if they have truly been heard is a most treasured gift."
— L. A. Villafane
One of the most important aspects of a Risk Management Advisor is the ability to listen. When you are talking with your current Advisor or possibly considering a new Advisor, are they really paying attention to what you are trying to say, or merely hearing you talk?
To truly listen to someone requires a sense of empathy. You should be able to "feel" what they are saying in order to solve a problem or alleviate a fear.
If your advisor makes you feel like you are wasting their time, speaks to you as if they know everything and you know nothing, is condescending, or continuously looks at their smart watch as if you are not there, then it's time to look for another one.
Another important aspect is availability. Do you call the office and never get a call back? Do they blow you off or pass you around from person to person to not "deal" with you? Are they too busy to meet with you? All of these are a red flag. Your Advisor should be a person who cares as much about your assets as you do.
As far as the Agency you deal with: Some people don't like to have all their eggs in one basket. I believe that having all your insurance within one agency, even if it is not with the same carrier is utmost important. This prevents possible gaps in coverage, conflicts during a claim, and helps uncover any exposures hanging out there.
In my business we go through an entire qualifying process to ensure a good fit, you as the consumer should do the same.
~ Nancy ~