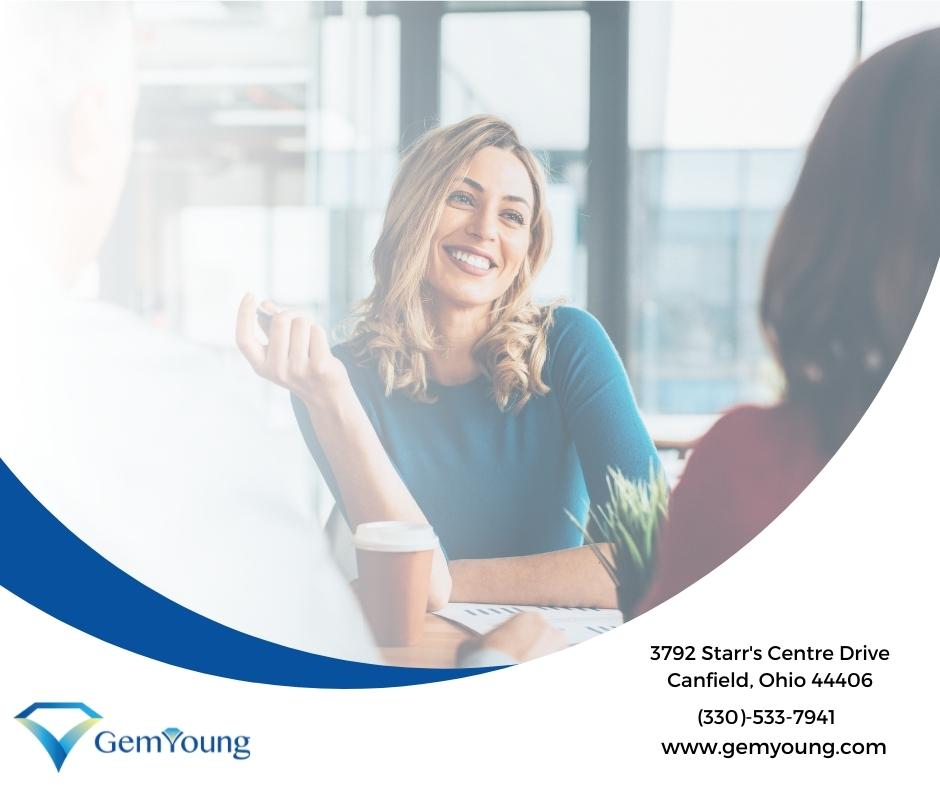 Hopefully the information I previously wrote about has helped alleviate your fear, misconceptions, and potential mistakes when it comes to Life Insurance.
Now that you are ready to consider looking into the purchase of life insurance, I want to point out how important it is to consult your agent. Even though we all know everything you read on the internet and see on TV is completely true, you should still be careful and know the facts. Here is an example, when you see the ads showing very low premiums, regardless of age or health, and no exams required, keep in mind the premiums are best-case scenarios, and the policies usually have a limited death benefit the first couple of years. The policies themselves are not bad but understanding exacting what you are buying can be tricky.
When you meet with an agent you will talk about your needs, what you would like your policy to accomplish, budget, long and short-term goals, how you want the death benefit distributed and more. Life insurance isn't complicated but working with your agent to develop a plan can ensure all your needs and wants are accomplished. Once you have the policy and a plan in place, it's important to periodically check your policy to be sure it's performing as planned and to make any necessary changes or conversions. Just another reason why your agent is the best resource.
Everyone should take some time to think about what would take place should something tragic happen. Will you be able to pay for your care? How will any debt be paid? Will your loved ones get by without your income? Do you have a buy-sell agreement with a business partner that will need to be fulfilled in a certain amount of time?
Having a plan for the unforeseen brings peace of mind.
Another point I want to make is, Life insurance doesn't have to be about doom and gloom. It can also be used to finance your future. Maybe you want to retire earlier, travel and live a very comfortable lifestyle after retirement? Putting together the right plan with the correct policy can help accomplish this.
So, call your agent today, it's never too early!!!!!
– Nancy Zimbardi –