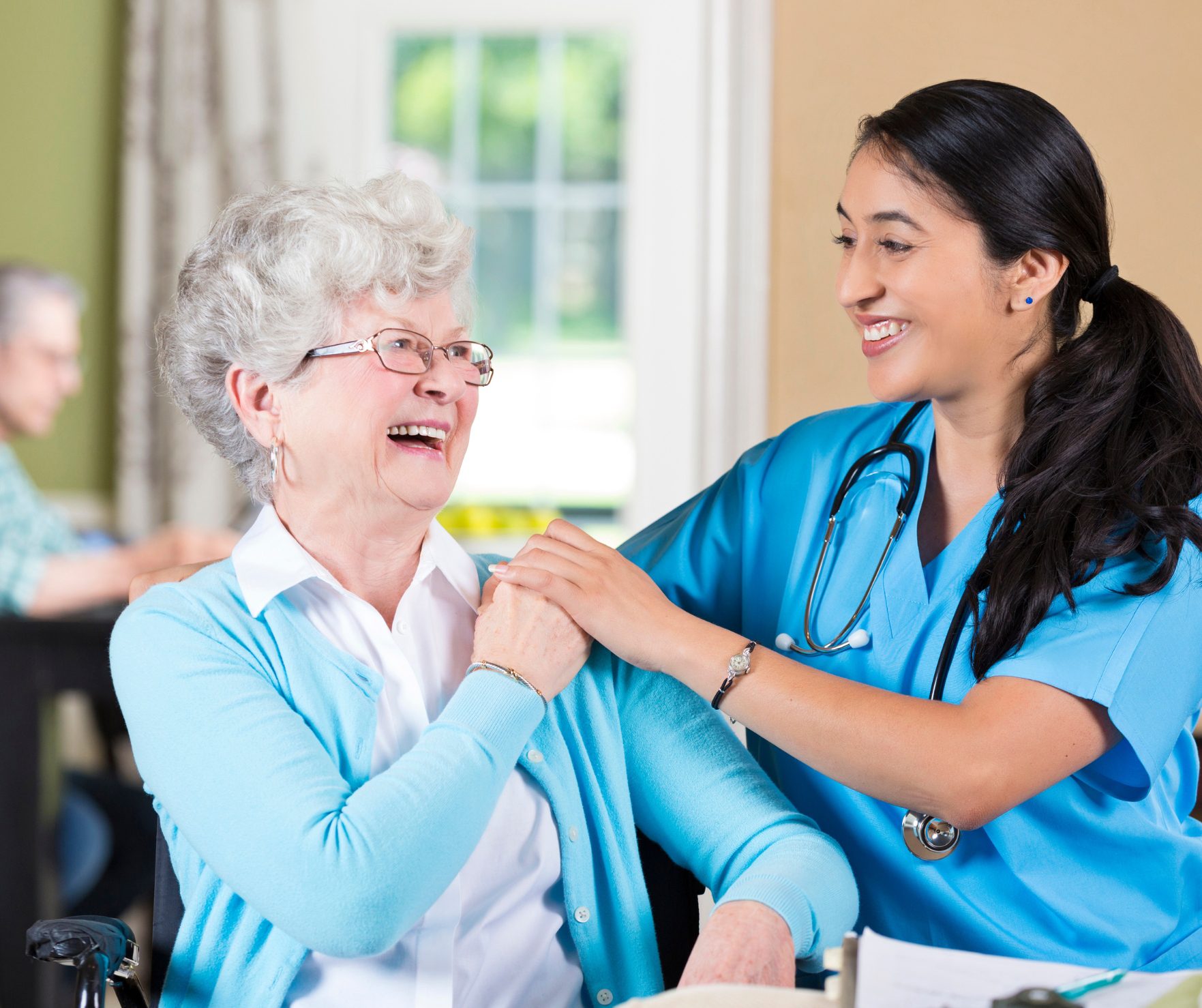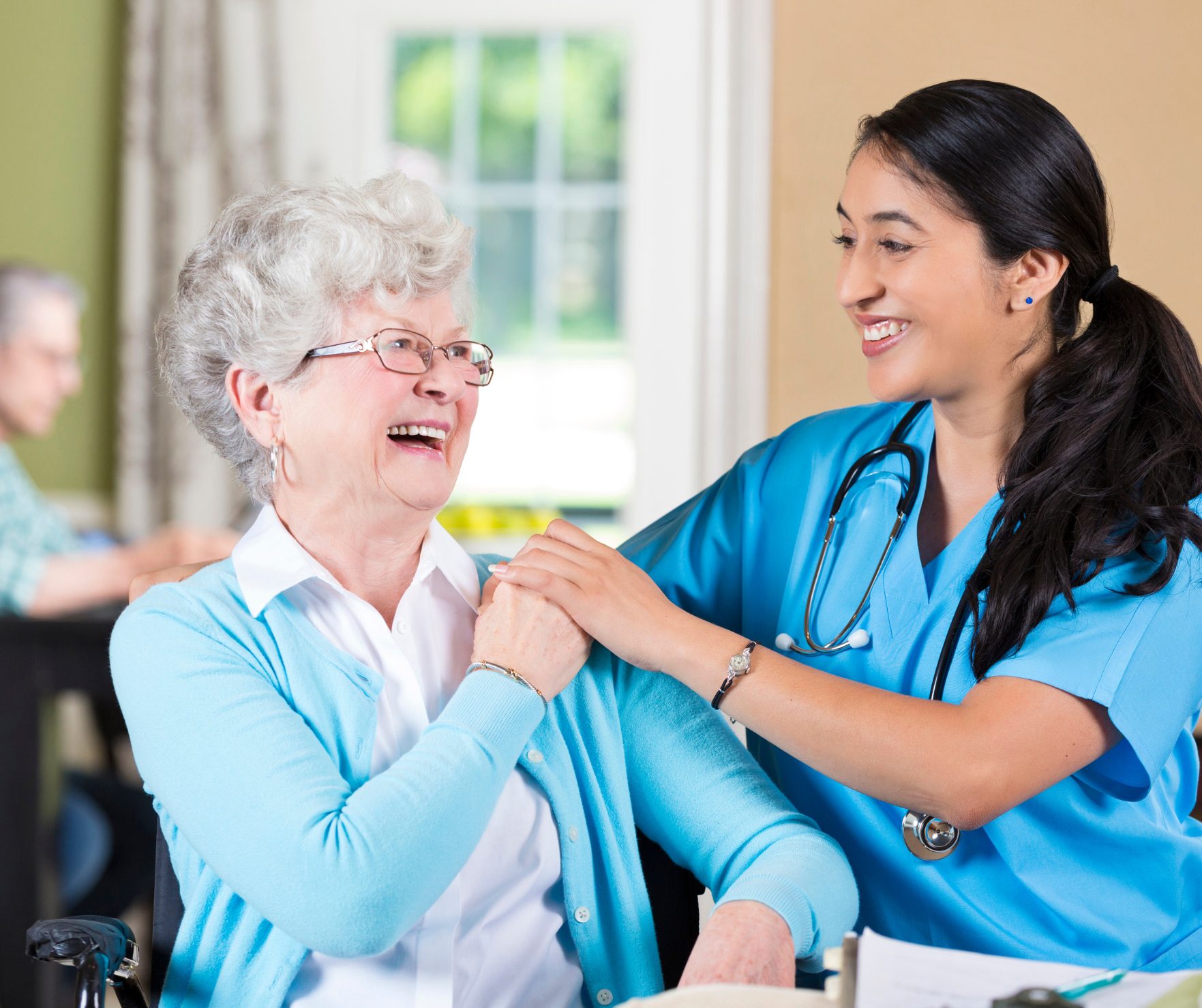 Welcome to the new year!!! While most people start off with very good resolutions, nearly 80% of them are abandoned by February. This month I'm going to start the discussion with a resolution that you need to keep.
2 scenarios:
#1
On Christmas day. A family member had a sudden heart attack very early Christmas morning, if it wasn't for his son being there due to a pipe burst, he would have never made it. See, his wife is bed ridden and he did not want to leave her to go to hospital. After much insistence and his other son rushing to get there to be with mom, he went. He needed triple bypass surgery. He has been in the hospital since then and not sure of when he will be home. Thank goodness for the children pulling together to be there for mom 24/7. However, this meant lots of time away from their own family's needs, not going to work, loss of wages and one sibling having to fly in from AZ.
#2
A very elderly family member falls, needs to be taken to emergency, wife has dementia and is wheelchair bound. She also cannot be left alone. Again, thank goodness for family pulling together to stay with her. But again, this creates a stress on everyone.
My point, and by the way these are true stories, is, there needs to be a plan in place for everyone's sake. As someone who has worked in the Home Health Care industry, I can't remember anyone saying to me, I want to go to a nursing home. Even if this was the only option, it is very expensive with minimal coverage through Medicare. Sure, you could give up all your assets you worked so hard for and go on Medicaid and then be placed in a home that accepts it, but some refuse to do this. For those who want to stay at home, the options are few, again Medicare does not pay for home health care, this is an out-of-pocket expense. Now, I can hear it now, your response, we have plenty of money to handle these situations, so we don't need life insurance or long-term care coverage. Well, I'm not sure what you consider plenty of money, but I recently contacted a home health care company for services. Are you ready?????? 24/7 care costs on an average of $25,000 a month. Yes, you read that right, a month!
The solution: A Long-Term Care policy or a Life Insurance policy with a Long-Term Care rider. You should begin to discuss these options with your agent right around the age of 50. At this point the premium will be modest and should give you plenty of time to build the policy.
I will discuss these two options in more detail in the upcoming blog posts.
~Nancy Zambardi~