Open Enrollment October 15th to December 7th
Let us help you not get bombarded by Medicare.
It's that time of the year with your mailbox and email inbox will be full of information about Medicare. Don't get overwhelmed, let one of our Medicare team members help you! They can walk you though the process and see what supplements best fit your specific wants and needs. We can help take the stress away and make this enrollment process a lot less complicated for you!
Enroll Now
Complete our form and we'll get back to you as soon as possible.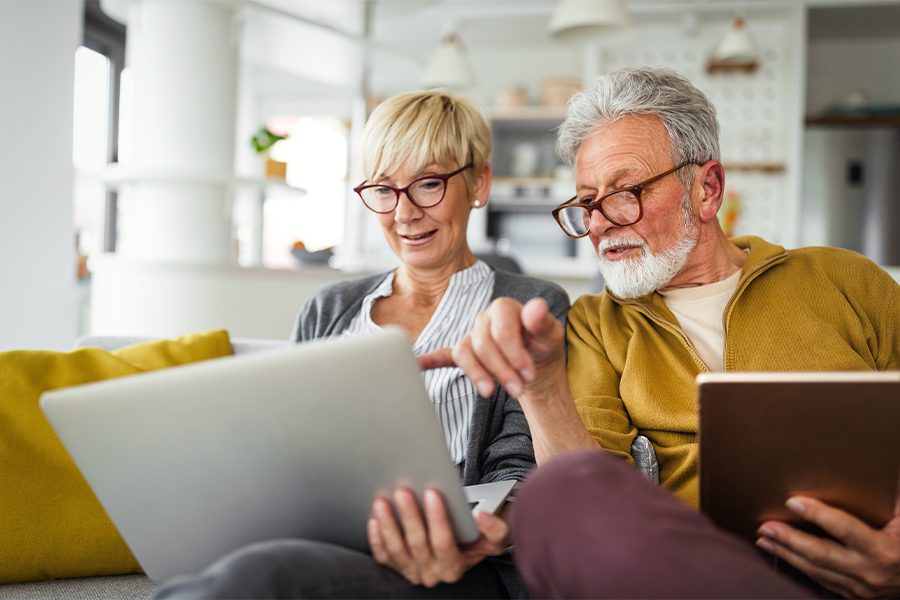 Get Started Today
As an independent agency, we are here to help you find the right Medicare coverage.
Get a Proposal